The secret behind our name "Better Bread"
We believe in a wholesome and healthy lifestyle, which is why our brand name reflects our core values and our passion. Our top priority is to provide the finest quality ingredients and final products, and we adhere to FODMAP principles while supporting those who prefer to avoid animal proteins.
At Better Bread, we set a new standard in gluten-free bread, crafted from a carefully refined recipe that contains no chemical additives or flavor enhancers. Our bread is baked every day as our dedicated bakers rise early, at 4 a.m., to ensure you enjoy the freshest and highest quality products.
Our philosophy is transparency, and we continually listen to our customers and strive for improvement.
Meet Sergei and Alena

We founded Better Bread to share our passion for high-quality food. Combining our previous business experiences in logistics and design, we've built Better Bread as it is today.
Alena is a proud graduate of the prestigious Leiths Cooking School, while Sergei has completed courses at the SCA Coffee Academy and earned an intermediate barista diploma. He continues to expand his expertise in specialty coffee.
We warmly invite you to visit us and experience Better Bread for yourself!

The Power of Leaven
Leaven has been around for over 1000 years, and you know it from products like yogurt, sour cream, and kefir. Initially, bread was made using only fermented flour and water, not yeast. We've decided to embrace the roots and have maintained our leaven since day one.
Bread made with leaven boasts a beneficial nutritional profile and a longer shelf life. In addition, our use of organic flour further enhances its taste and nutritional value.
In our leaven, we incorporate quinoa flour for its high protein content, along with buckwheat and corn flour.

Countless experiments, many baking classes and heaps of patience later we are happy to have opened our open space bakery, where you can be the part of the process and taste our products with a cup of delicious coffee.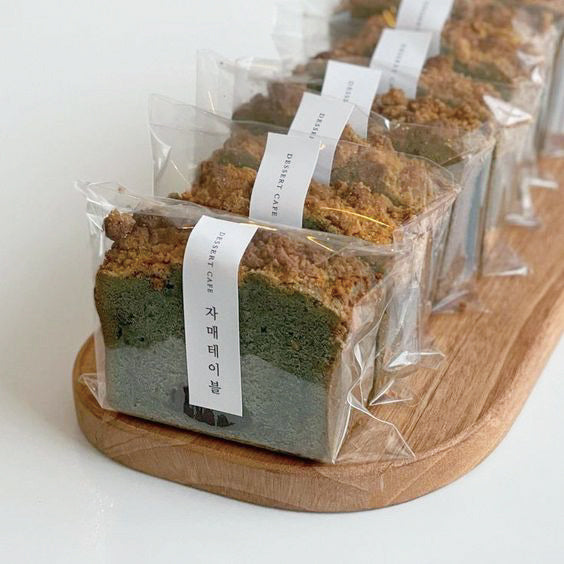 Fresh from the starter
In the same way how we care for the ingridients it was very important to be present at every stage of each loaf. Here at Better Bread we create our starters, feed and love them to later fold them into beautiful loaves and watch them crisp up — all under our supervision and two sets of hands.